Fire, Water, & Storm Restoration Professionals
FIRE, WATER & STORM DAMAGE RESTORATION SERVICES IN PORTLAND, OR
Serving the Portland Metro area, PacWest Restoration repairs property damages caused by fire, water, and storms. We provide property owners with immediate response, honest assessments, and professional workmanship. We work closely with insurance companies to quickly assess, clean, and repair damaged properties.
Our property damage restoration specialists have years of experience in both residential and commercial property restoration & remodeling. We specialize in structural repairs, siding damage, roof damage, window repairs, plumbing leaks, as well as interior and exterior water damage repairs. We take pride in our excellent customer service, and we complete our work to the highest standards.
24 HOUR EMERGENCY RESTORATION SERVICES
Our trained and certified emergency restoration service crews perform mitigation and repair services for all types of damages. If your property has experienced water, fire, or storm damage, our emergency crews are available 24 hours a day, 7 days a week. Our emergency crews are equipped and ready to help any time, day or night.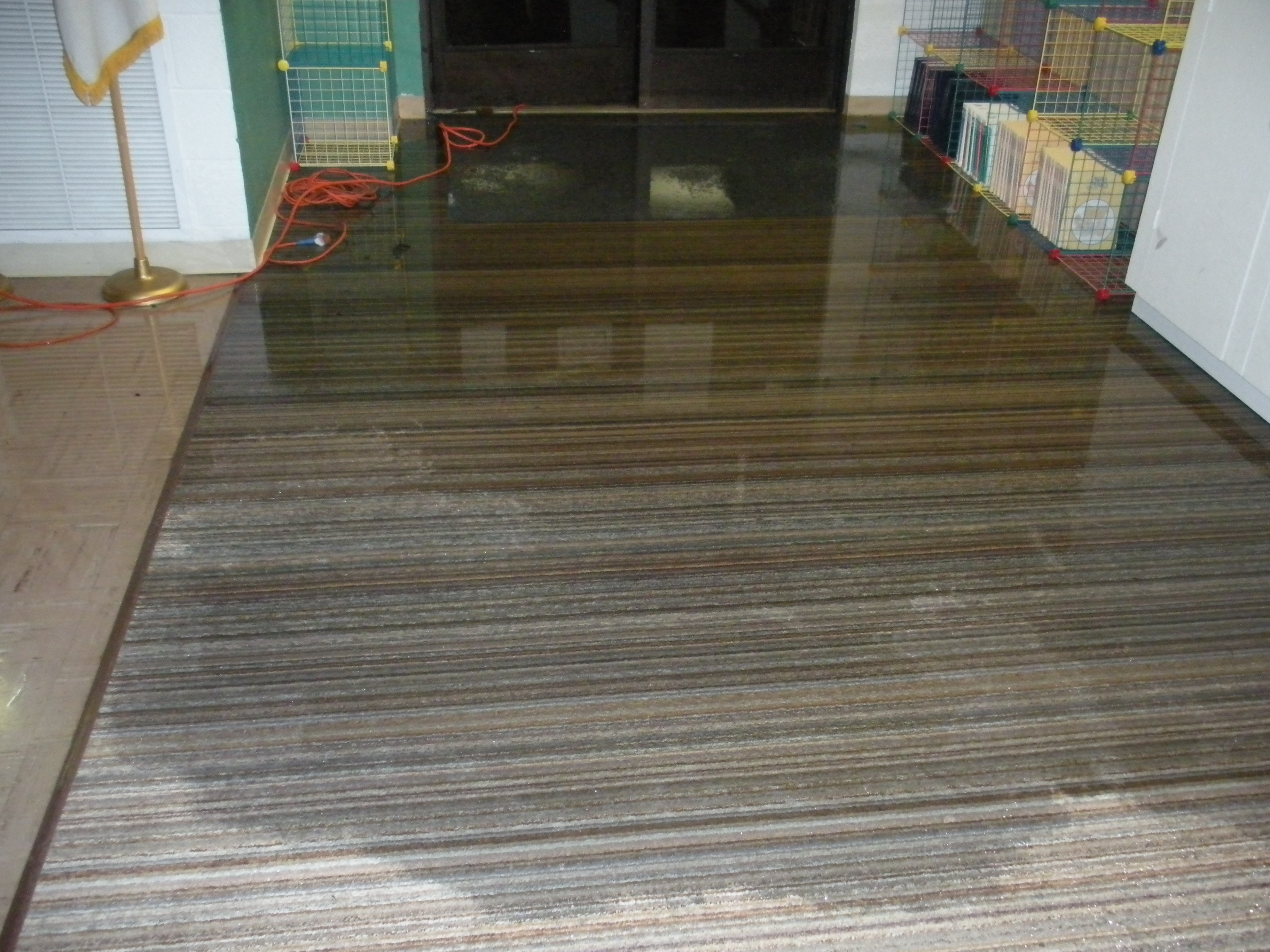 If your property has water damage from plumbing leaks and broken pipes, or a storm causes a nearby tree to damage your roof, our team can be dispatched immediately. We remove debris and dry out your property before the restoration process begins. We also provide emergency tarp up for storm related roof damages.  Our restoration professionals work with your insurance provider so that work can begin as soon as possible.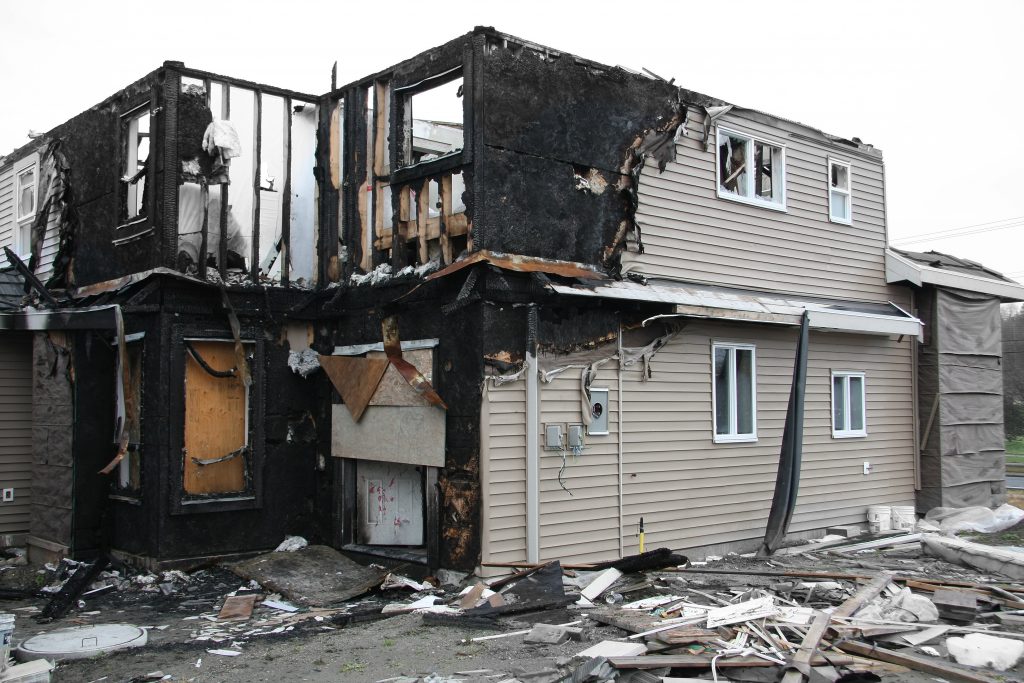 Our experienced property damage restoration professionals will secure the damaged property with emergency board up services until we can begin the restoration process. We work directly with your insurance company to ensure the most efficient repair process.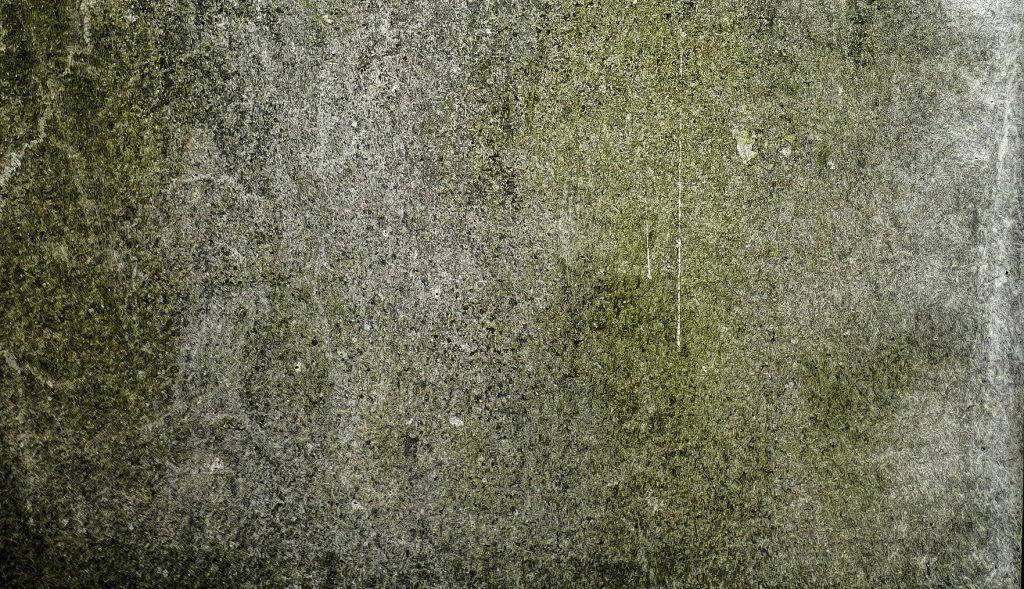 At PacWest Restoration, our certified mold removal professionals are trained with the proper knowledge and procedures for effective mold remediation.  We contain mold and mildew on the property before we begin any work. Before repairing any physical damage to the structure, we employ negative air processes to eliminate airborne microbes. Our crews perform air quality tests to ensure that we've properly remediated mold and mildew, and removed contamination from the property.
Proudly serving Portland and the neighboring communities with storm, fire and water damage restoration services.