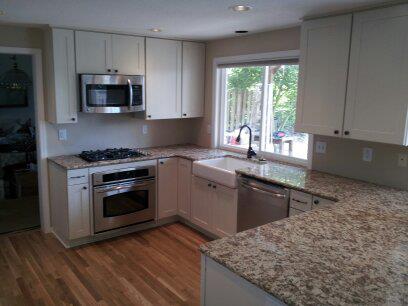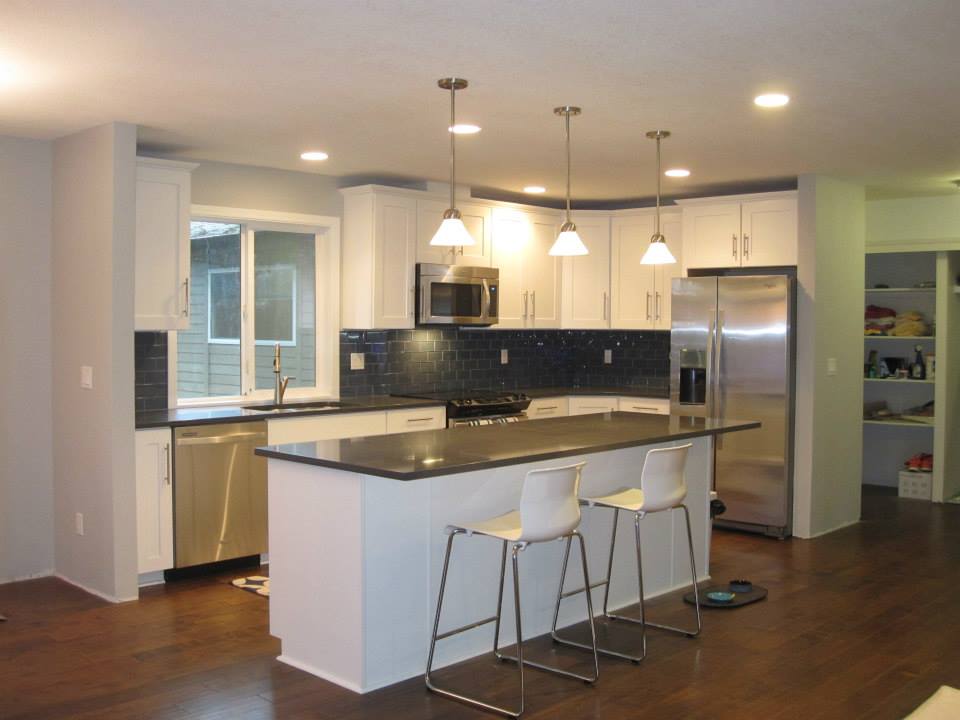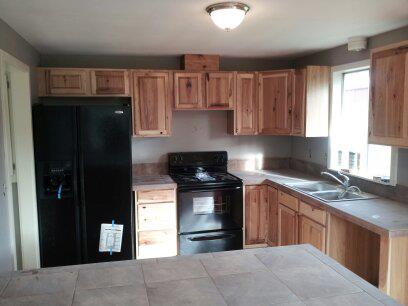 If you are seeking
Interior Remodeling
for your home or workplace done with care, attention to detail, and at an affordable price, you have found the right company! We proudly serve the greater Portland and Beaverton areas with the finest and most cost effective
Interior Remodeling
services available. We can upgrade your current interior or provide remodeling work done when damage has occurred. We provide 24 hour emergency service 365 days a year for when such
unfortunate incidents
occur.
We perform Interior Remodeling on both residential and commercial properties and do everything within our power to keep your costs down. We can assist you in choosing new designs or for planning a strategy to upgrade flooring, carpeting, drywall, and much more. Interior Remodeling can also increase the value of both residential and commercial properties.
Our Interior Remodeling experts, operating in the greater Beaverton and Portland areas, will treat your project as it were their own and do everything in their power to ensure that you come away from our interactions with a positive experience. Keeping our customers happy and satisfied is our paramount priority. We aim to please and take great pride in our work. Call today for an estimate or to gather information.
For some tips on Interior Remodeling visit Here.
Call Today for a free estimate 503-442-9344
Proudly serving the Portland, Beaverton,Tigard, Lake Oswego Region.