Flood, Storm & Fire Damage Restoration serving Portland, OR
Homeowners
When hiring PacWest Restoration, you will receive top notch services delivered with compassion and integrity. One of our professional project managers will be assigned to your home and they will keep you in the loop throughout the process with consistent communications. Whether you need the services of our flood or fire damage restoration services or you are simply looking for ways to update your existing floor plan, PacWest Restoration is ready to help… We look forward to working with you!
We bill insurance directly– so you don't have to worry.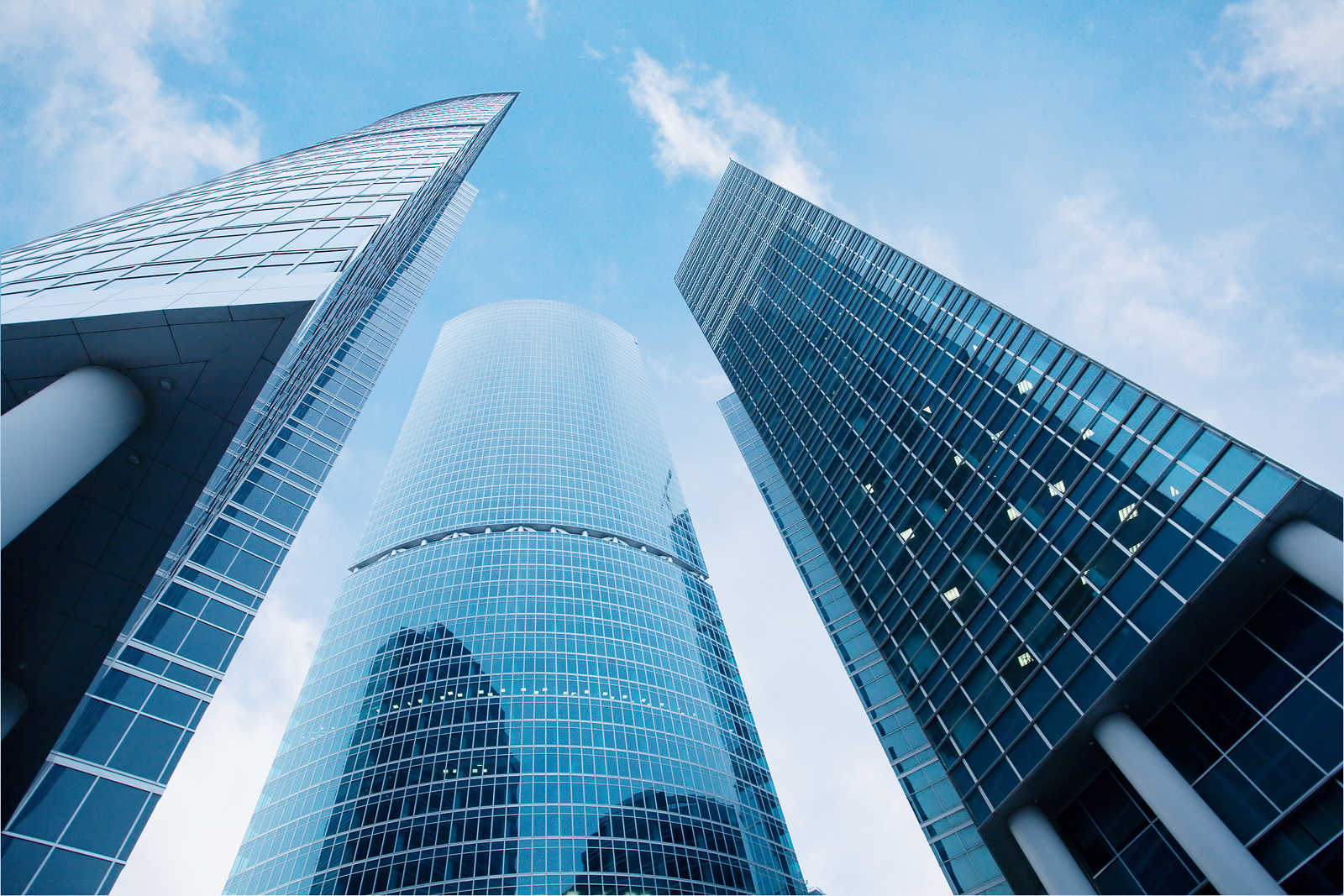 Commercial
PacWest Restoration delivers professional restoration and construction services for businesses and commercial property owners throughout the Pacific Northwest. Our crews have experience with all types of commercial restoration projects from small businesses to industrial warehouses, churches, restaurants, and shopping centers. If your property suffers from seasonal storm or fire damage, or you are simply looking for ways to breath new life into your business, PacWest Restoration is ready to assist.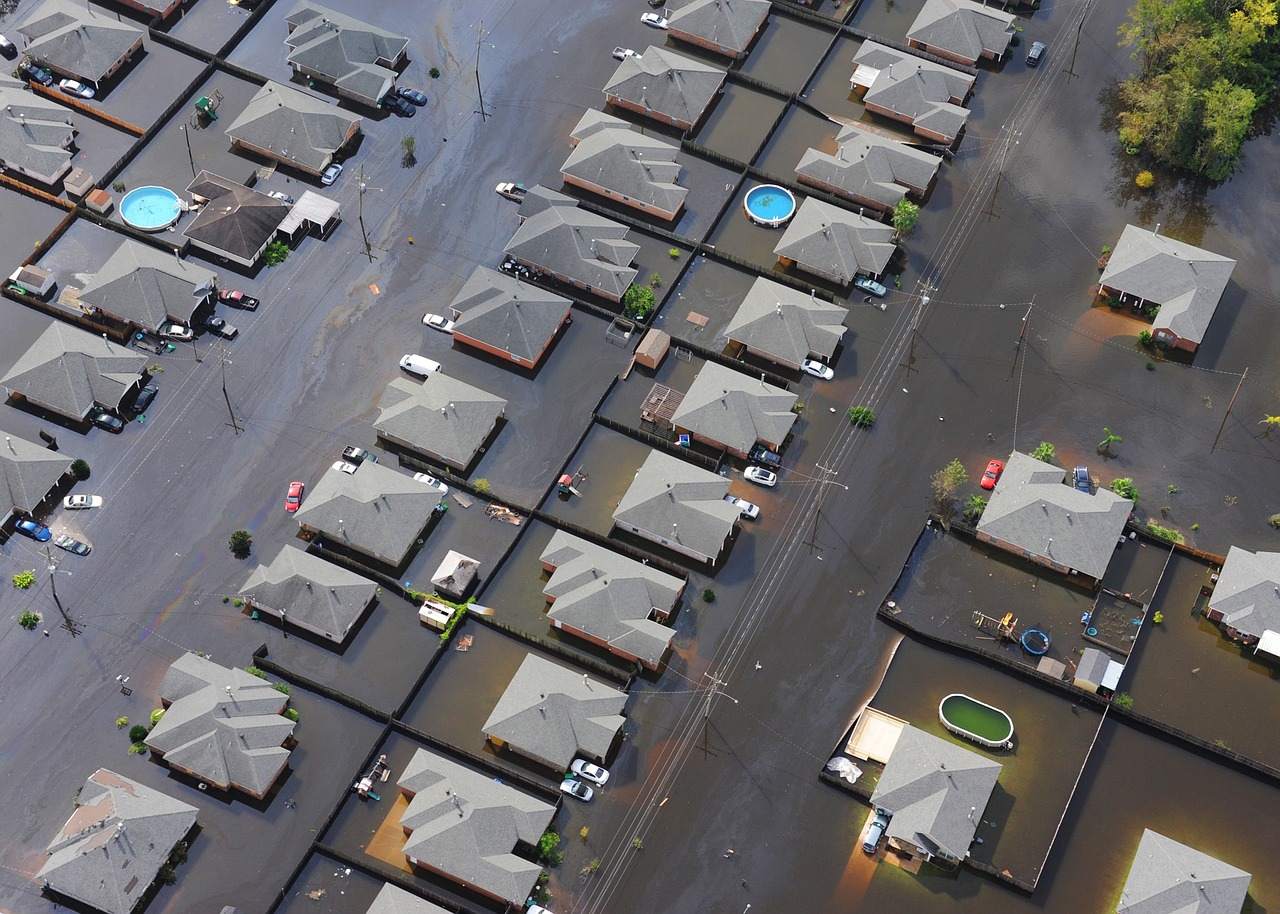 Water Damage Repair Experts
Home repair experts specializing in water damage repair in Portland, Beaverton and the neighboring communities, Pac West Restoration are the professionals you need to get your life back to normal after dealing with unforeseen disasters which cause damage to your home, business or property.
Call today at 503-442-9344 and we can be there in no time to help.
Interiors
We help homeowners design kitchen & bathroom improvements or upgrade their existing floor plan with the addition of a new room.
Exteriors
New roofing, window &  siding repair are the best preventative measures to protect a home against harsh weather.
Deck and Fencing
Add a summer retreat to your home with a backyard deck and secure the yard with an attractive parimeter fence.
Energy Efficient Upgrades
Home energy assessments will help determine if your structure will benefit from new windows, doors, or insulation.
Proudly serving Portland and the neighboring communities with storm, fire and water damage restoration services.
Call us today