Fire, Storm & Water Damage Repairs
serving Portland, OR
Who We Are
PacWest Restoration is a Portland-based property restoration & remodel company, serving both residential and commercial clients throughout the Pacific Northwest. We provide 24-Hour Emergency Services for property owners dealing with fire, storm & water damage in Portland, Beaverton and the neighboring communities. Our Damage Assessment Specialists work closely with insurance companies to generate claims quickly. And our professional Restoration & Remodel crews are capable of delivering quick results on any size project.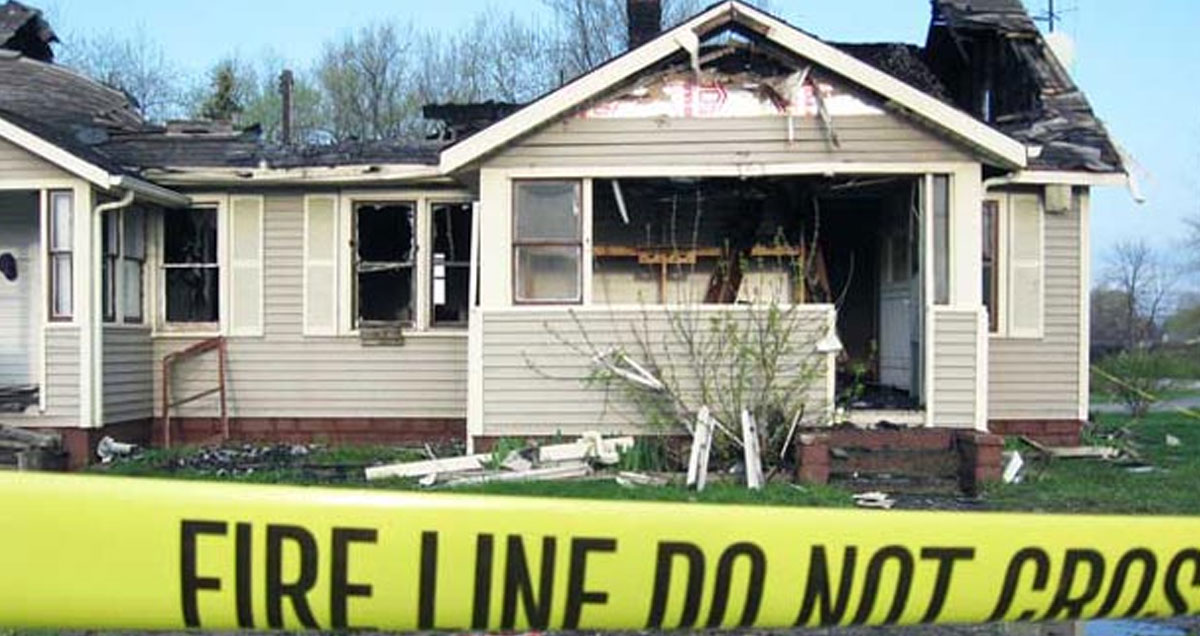 Emergency Services
We specialize in rapid response to fire, storm, and water damage. The primary goal of our emergency response crews is to secure the structure in order to prevent any further damage from occurring. We use industry standard board-up techniques, we haul away debris, and we employ state-of-the art drying machines to contain, and in some cases, reverse first-line damage. When we have the opportunity to save a structure for the worst conditions imaginable, we know that we've done our job.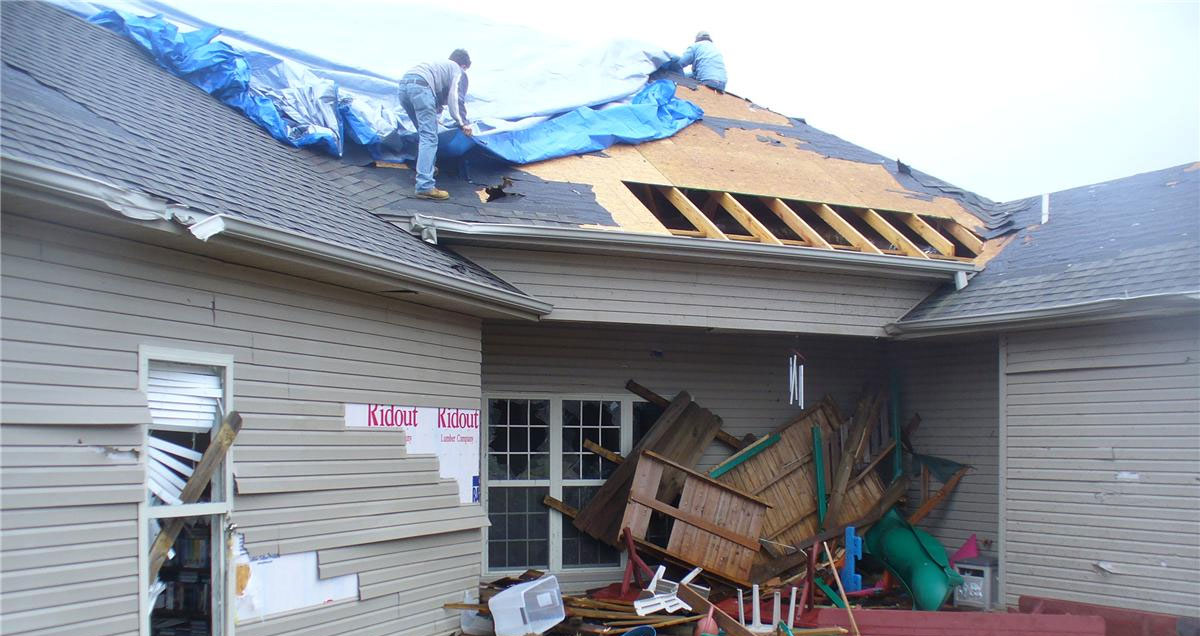 Damage Assessment
Our damage assessment specialists are trained to spot the most critical structural damage to property, even when it is not readily apparent. We generate standardized property damage reports that allow us to work closely with insurance companies to build professional claims quickly. With years of on-the-job storm experience, our damage assessment specialist will move into restoration in no time.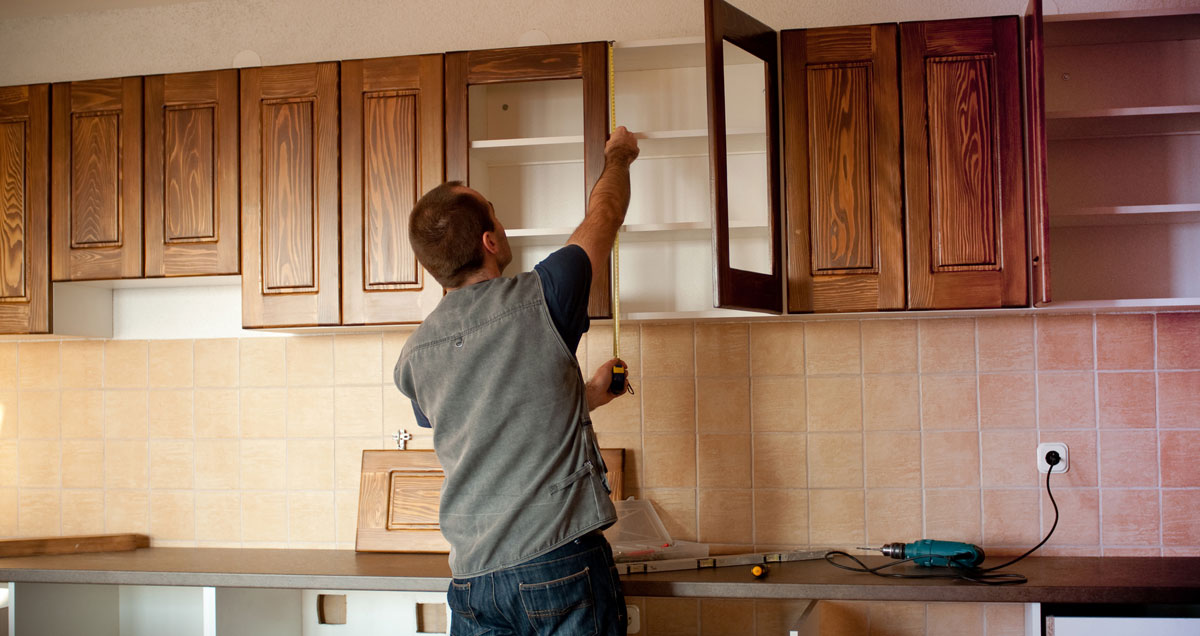 Restoration & Remodel
The impressive work begins when the PacWest Restoration crews have the opportunity to get into the renovation work. Our professional project managers take direction straight from our own damage assessment reports and our crews work carefully to minimize any unforeseen costs. We take pride in communicating with insurance companies to coordinate building plans. And we always keep property owners in the loop throughout the process. Although we specialize in fire, storm & water damage restoration for both residential & commercial clients, PacWest Restoration is also capable of interior & exterior remodel projects, including room additions, new roofing & siding, decking & fencing projects, and energy efficiency upgrades. Contact us today to find out how we can help you with your next restoration & remodel project.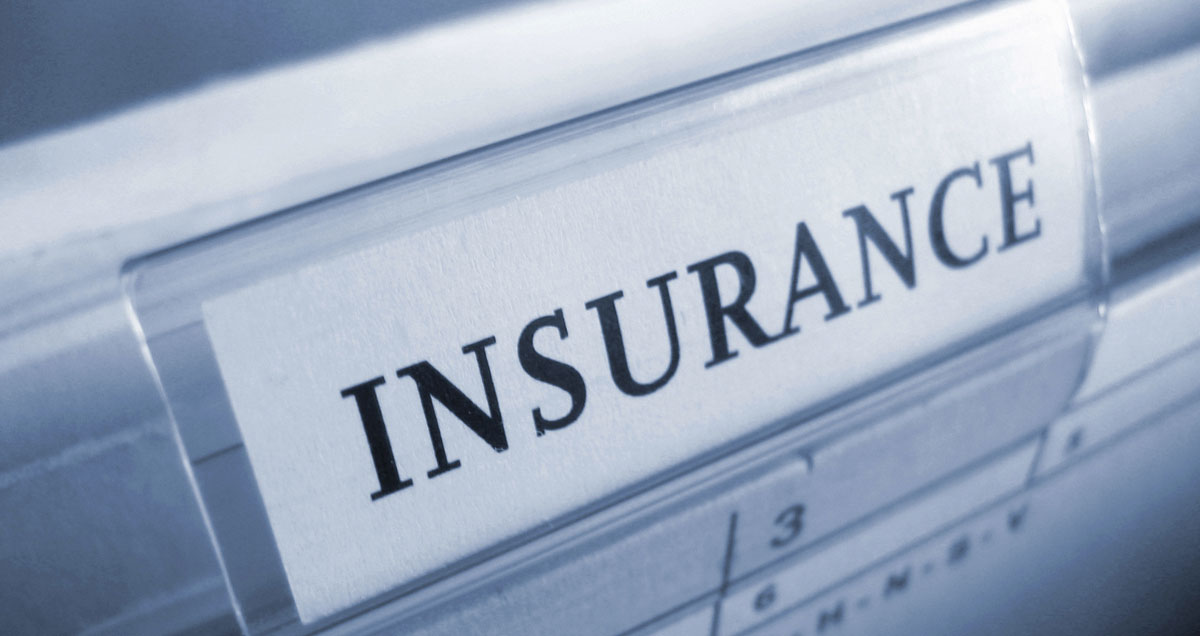 Insurance
At PacWest Restoration, our main focus is delivering emergency services and high-quality restoration to homeowners in need. We know that timely delivery of our services means working closely with insurance companies. Our damage assessment specialists are trained to deliver professional reports to claims agents and adjusters to help them generate claims properly. While we are in the business of serving property owners directly, we extend the same level of integrity with every damage assessment that we submit to insurance agents as well. At PacWest Restoration, we stand by our work and we stand by our word.
Proudly serving Portland and the neighboring communities, PacWest Restoration's business is helping property owners get through tough situations. We strive to move every project from damaged structure to fully restored in minimal time.When we can rebuild lives, we are more than satisfied.
Please let us know how we can help with your next project.
Call Us Today! 503-442-9344